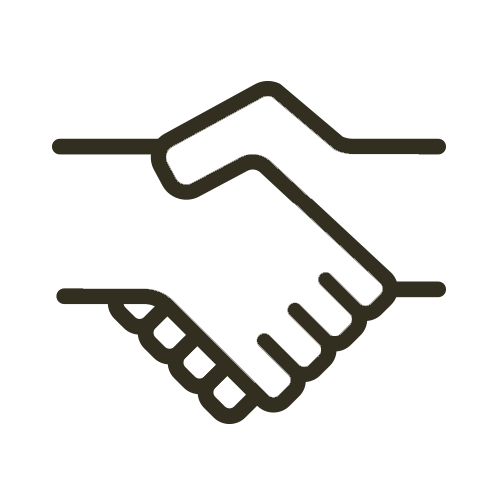 Admission into the yard is $2 per person. Each visitor must sign a release to enter the yard.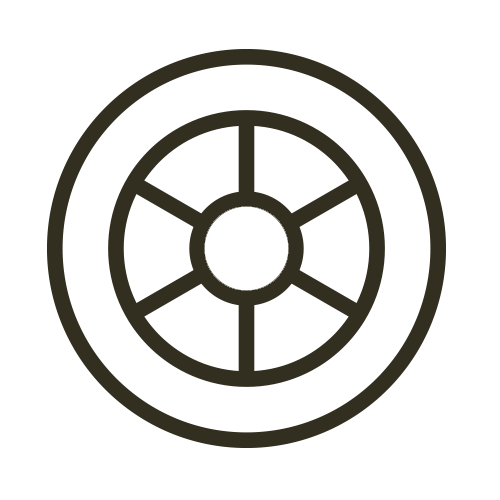 We provide wheelbarrows, carts, and dollies for customers to use as well as low priced tools for sale.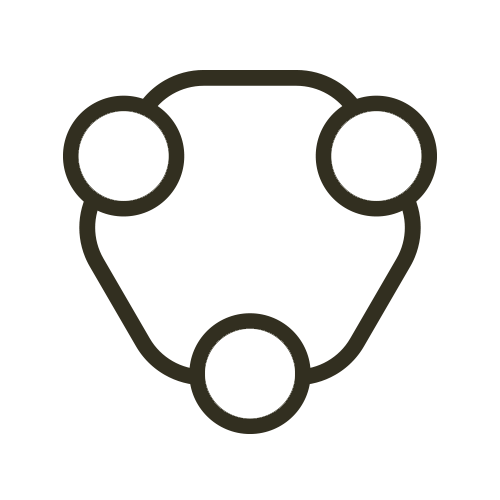 Proper attire is required. All customers must have on closed toed shoes to enter.
We've joined forces as one bigger, better company that will allow us the continued privilege to serve our customers and create exciting opportunities for our employees.